Late last year, I began work on an auction site for Integrity Estate Sales.  During the process of building the site with a web designer, I learned Estatesales.net was rolling out an online estate sale site.  Due to their vast email list, I put my site on the back burner.  Then in December, I learned of a new company theestatesale.com  They too are introducing online estate sale auctions.

Integrity Estate Sales has always allowed pre-sale of high value items.  Our goal is to have our clients items available to the largest possible audience as it expands the purchase potential.  Items available for pre-sale that did not sell remained onsite for the estate sale.  Integrity Estate Sales has been customizing estate sales for some time to suit the client needs.  There are other estate sale sites adding auctions to their sites.  As of right now I will be listing with estatesales.net, they will have to meet the criteria of fixed pricing and reserve pricing.  theestatesale.com will begin bidding on all auctions at $1, in the immediate future that will benefit buyers.  If you are like me looking for a deal, you should sign up with TheEstateSale, there are going to be some fantastic deals to be had.  

Most people are familiar with estatesale.net, stay tuned for their auctions.  Integrity will be posting there for pre-sale items as long as we have fixed pricing or reserve pricing.  Many company owners are going to post for local pickup, shipping will be option but company owners are concerned about the time spent packaging and shipping items.

For consumers, I highly recommend taking a look at theestatesale.com.  In the beginning not many people will know about the site, and I suspect many auctions will close at a low price. As a company working for a client, I cannot post items for pre-sale knowing they may sell at $1.00.  It is not fair to a client.  I will consider selling quality items that remain after an estate sale.  I was asked to input my email list, however, I have promised my customers that I would not sell or misuse their email addresses, so I am leaving it up to you to opt-in.

For me, the social aspect of on-site sales will never be over taken by online sales.  Nothing beats the enjoyment of interacting with customers.  There is nothing like seeing an item in person, looking for flaws, deciding if a flaw is okay for the amount of the item.  The future of estate sales will be combined on-site and online sales.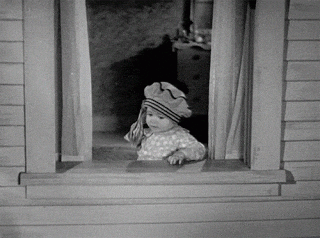 Please reload